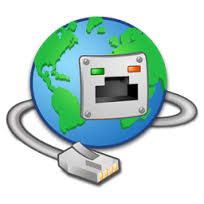 We try to limit the number of outages we have on our servers but sometimes we just have to have a scheduled outage to perform hardware upgrades, software upgrades, and preventive maintenance on the servers. There are times when the data center which hosts our servers require outages to service the back-end hardware devices that keep our servers up and running.
With that said, we try to inform all our clients whenever outages are going to occur by listing them below.
If there is an outage that will negatively affect you please let us know by opening a Support Ticket.
2020-01-31 – 0900ET: The MySQL issue has been resolved and all sites are working as designed at this time.
2020-01-31 – 0700ET: MySQL Outage.  We are currently experiencing a MySQL issue with is affecting a certain number of sites running WordPress and Joomula.  Teams are working to resolve this issue at this time.
HISTORY OF OUTAGES can be viewed here.