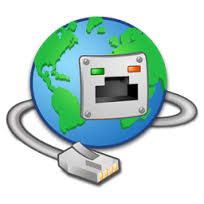 We try to limit the number of outages we have on our servers but sometimes we just have to have a scheduled outage to perform hardware upgrades, software upgrades, and preventive maintenance on the servers. There are times when the data center which hosts our servers require outages to service the back-end hardware devices that keep our servers up and running.
With that said, we try to inform all our clients whenever outages are going to occur by listing them below.
If there is an outage that will negatively affect you please let us know by opening a Support Ticket.
On this Friday i.e. September 26, 2014 @ 1:00am EST, we will be upgrading our switches with the latest software updates. During the maintenance window, you may lose connectivity to your server for up to two minutes while the updates are run. Once completed traffic will begin to flow normally once again. We do not expect any additional outages outside of the 2 minutes; however, if you do not regain connectivity please open a ticket at http://support.mcws.net once the window has completed for additional assistance. Thank you for being a valued customer.
Currently there are no known outages which would be affecting your accounts.
HISTORY OF OUTAGES can be viewed here.