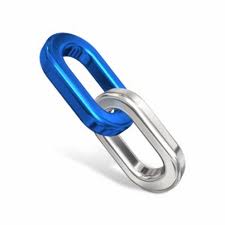 Ever have problems with your computer; think you might have spyware; viruses, or other malware which has infected your computer?  Here are some useful links which might help you address these problems.
If any of these links are not working, please let us know.  In the meantime, you can Google these as well for new links.
If you have links you would like to add please let us know!
The following links are for Micro Concepts of Chesterfield:
We take no responsibility for the use of any of the mentioned software. Inappropriate or incorrect use can result in system instability or failure. If at any moment you don't understand what you are doing, please stop, exercise some Google searches or take your problem to a professional.
If you have a link that you would like to suggest we add to the list, please fill out the form below and submit it.